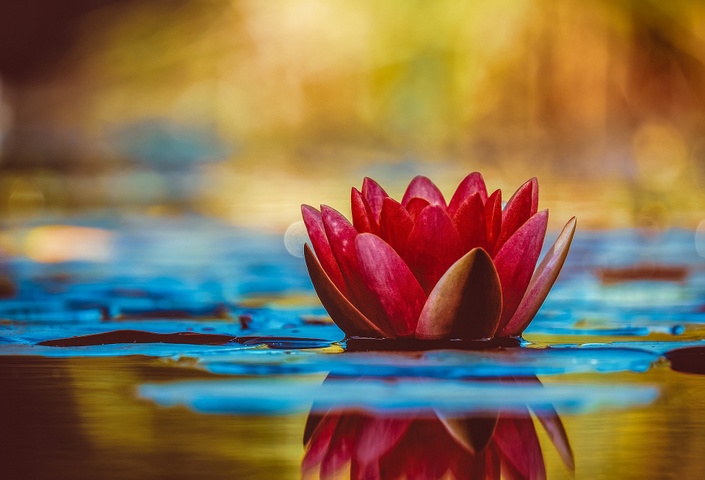 Heal U Audio Inspirational Library
Over 100 hours of Inspiration on Spirituality, Relationships, Prosperity and More
Heal U Audio Inspirational Library
The Heal U Audio Inspirational Library gives you a deep glimpse and experiential journey into every aspect of life. The audios, videos and writings in this library are powerful inspirations, workshops and tools that will support you in being more of who you were born to be. This support will assist you in releasing stress, making clear decisions and improving your relationship with yourself and others. Our most popular audios are: "Are you Single Enough to Be in a Healthy Relationship", "The Unborn Mother" and "Is Your Deep Rocking You to Sleep."
We add new audios/videos every week so that you can continue to practice and integrate with the work that you know and bring it to life in your reality.

Sign up for the Heal U Library for only $49 a month.

"Instead of pressing your panic button when life gets challenging, press the release button. Release and let go of mediocrity, comfort and complacency and do the work in your life that is required to move you to the next level." - Malane Shani

---
Welcome to Heal U University!

Have you ever wondered why your relationships are not working and why you keep having the same relationship with different people? Have you ever wondered why your past keeps repeating itself and causing more pain and trauma in your life now? Have you ever wondered why you haven't been able to practice what you've learned daily? I feel you and I know exactly where you are. I was in that exact same place years ago, trying to figure out why my pain and trauma kept resurfacing every time I was in a relationship. My relationships were toxic and I kept attracting the wrong people, places, and things until one day I realized that I needed to heal. I thought I was healed because I spent the last two decades working on myself, taking classes and being mentored by gurus, but my life did not reflect that I was healed. So, I committed myself to deeper work and I was able to recover from my pain and trauma and to get my life. And this is why I've created the Heal U University to share my experiences with you through courses and classes that will walk you through healing tools and techniques that work. They work for me, and I know they will work for you. Here is what others are saying about the Heal U University.

Testimonials
"I came into the Heal U University honestly expecting the same thing I had been through in other programs that I've taken. And what I mean by that is, consume a bunch of information, file it away, walk away like "oh, I know it so magically my life is going to change." And because I had that mindset when we first started going through the tracks, I made a choice to be confused because that's how my mind was set up, was consume it, file it, magic. And as time went on, when I was forced to sit and look at each area of my life--how was I connecting with spirit, how was I connecting with myself mentally, how was I connecting with people that I love in my life, relationships, then I began to see how everything that we were learning came into play real-time and in a real way as opposed to up in my head, it really became about what was here in my heart. That's my biggest takeaway, it's like integration in an authentic way."
- Khadija A.
2019
"I would recommend everyone to attend classes at the Heal U University, it is beyond words. It's beautiful. If you want to be changed and just your authentic self, this is the place you need to be. Because I walked in one woman and I'm walking out the woman I'm supposed to be."
- Dewanna W.
2017
"Overall, one of the biggest things at the Heal U University has taught me is how impactful I am. Because I feel like before I haven't really worked in groups or I don't really do it outside of a few things--just not in every area of my life is what I'm trying to say. Because I'm like, "oh it doesn't really matter what I have to say" or "it doesn't matter if I'm there or not," but that's not true. At all."
Your Instructor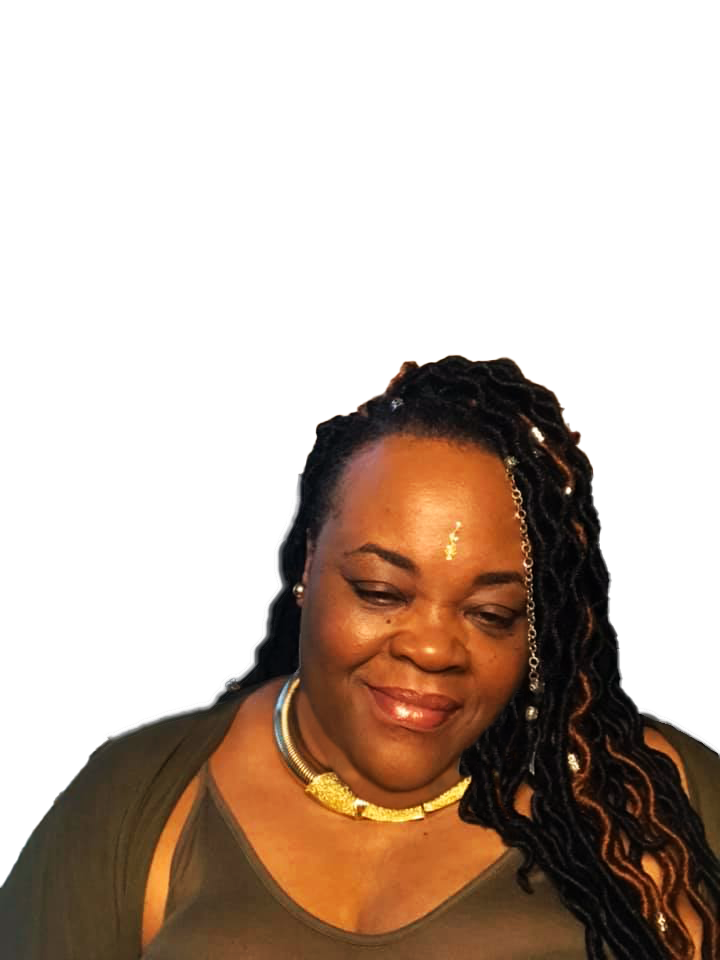 Malane Shani is guided by a simple but powerful mission to help people heal themselves and their relationships from the inside out. As a personal life coach, couples therapist, author, speaker, and entrepreneur, Malane is a powerhouse motivator who has helped thousands of people transform their lives, their businesses, and their relationships by identifying the hurt within and removing it at the root. Under Malane's authentic, holistic guidance, she helps people take an honest look at their personal traumas and apply solutions that bring lasting healing and empowerment.
Genuine, relatable, and utterly real, Malane draws from the depths of a lifetime of her own hurts and healing to lift up and inspire others. With every life struggle she has conquered in her personal life and relationships, she comes away with a new level of wisdom and an even stronger desire to light the way for others toward healing. Through Heal U University (HUU), she shares important lessons about how to stop the cycle of toxicity in relationships by healing from within using proven tools and techniques that worked for Malane and thousands of her clients.
For more than 30 years, "Goddess M" has served as a Professional Life and Relationship Coach certified through the World Coach Institute. She is known for illuminating her mentees with the wisdom she has acquired through decades of formal training as well as the school of hard knocks. Malane's powerful spirit, charisma, and hopeful demeanor have energized her clients as they work to eliminate psychic pain at the source and find their way to healing.
Today, in addition to running her own life and relationship coaching business Malane Shani Global, she is a sought after speaker, workshop facilitator, and guest expert on countless podcasts, television programs, and radio shows. She is the author of the unique book and inspirational card deck "One Lesson Away" and the creator of other products designed to help her followers along their own self-propelled journeys to greatness.